As one of the largest retail chain corporations in Vietnam, the Board of Directors of Viet Thai International Group (VTI) always understands thoroughly that each individual in the organization is a valuable asset which needs to be preserved and developed. All goals focuses on the benefits of the human being because we believe that our success is measured not only by the revenue but also the value and the meaning of work that the Company builds and delivers to people, especially employees at the Company.
At VTI, we are proud that a meaningful – creative - dynamic working environment has been creating. Everyone has the opportunity to express themselves, live in an environment of solidarity and team spirit. Thanks to the core values ​​that VTI has been building and pursuing, the right expectations and the right compensation and benefit policies, VTI has offered employees a stable income, a lot of remunerations and promotion opportunities to help employees to have a peaceful mind to work with long term commitment.
Salary scheme and bonus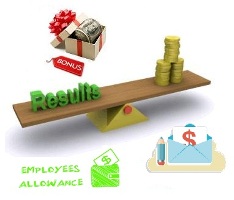 • Competitive income: At VTI, the contribution of each individual is recognized and compensated appropriately for employee value. VTI's payroll policy is built on Mercer's remuneration market data. Every year, VTI maintains staff appraisals by Performance Appraisal and Key Performance Indicator Management. The results of the assessment are the basis for making decision of annual salary review, promotions and year-end bonus.
• Bonus according to the financial performance of the company; irregular bonus for individuals/teams with excellent performance; monthly sales bonus.
• Allowances as requirement and nature of work (gasoline, telephone, etc.)
Employee health care: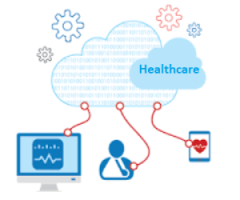 • Organize annual health checks for employees
• Beside the insurance program in accordance with the labor law, we offer a health insurance and accident insurance program in order to provide a better health care for VTI employees. In 2017, this program is open to all office staffs and management staffs (by level). The coverage includes:
- 24-hour accident insurance

- Comprehensive health insurance: Employees will be entitled to inpatient and outpatient benefits, maternity and dental care under the health insurance plan that the company offers for employees.
Training and development of staff:

In order to enhance the working value and provide a clear orientation for employees to contribute to the success of the company, each employee has the same opportunity to be trained and developed:
For new employees: before official joining VTI, newcomers will have:
Induction training (including information on the company, regulations on organization, operation of the company, employee's regime ...)

On-the -job training

Professional technical training.
For official employees:
Every year, the Company will provide professional trainings to employees for enhancing their skills by organizing internal training courses at the company or registering for shortem/ long term external training courses.

In case of necessity, the Company will organize training courses beyond the annual training plan for employees
Career development opportunities: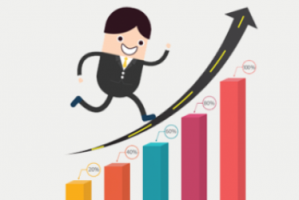 At VTI, "Succession planning" program is organized monthly to develop qualified personnel to key leadership positions in the company. This program will provide many opportunities for employees to be trained, challenged, developed their careers and contribute to the company to ensure sustainable development plans. VTI is committed to provide employees a friendly, engaging, stable, and equal opportunity for promotion.
Other welfare scheme: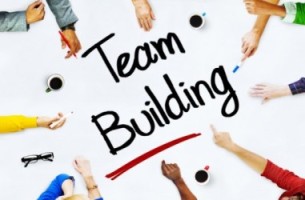 The company always pays special attention to the staffs in the occasion of Tet holidays, birthday parties, marriage and compassionate leave.
| | | | |
| --- | --- | --- | --- |
| | Besides, the company also organizes particular events such as International Women's Day, VTI Children's Day Experiences, VTI Year End Party, Best Employee of the Year, Best Store of the Year. In addition, employees can participate in annual Team building, entertainment programs, sport club, music club, etc. These activities always make employees feel happy as living in a big family. | | |